Keynote Speakers
Professor Chantal Mouffe
University of Westminster
London, UK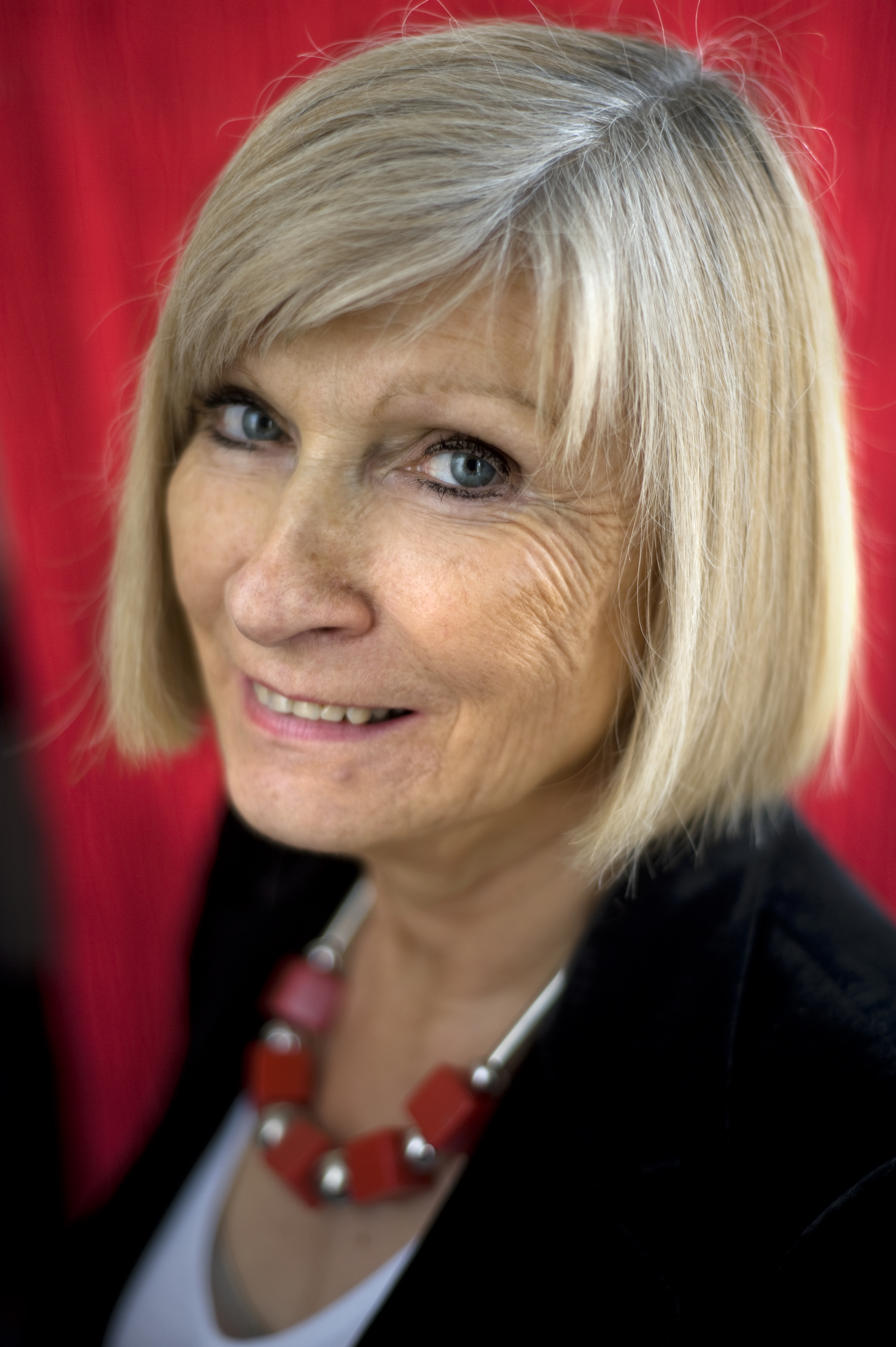 Chantal Mouffe is Professor of Political Theory and Director of the Centre for the Study of Democracy at the University of Westminster in London. She has taught and researched in many universities in Europe, North America and South America and she is a corresponding member of the Collège International de Philosophie in Paris. She is the editor of Gramsci and Marxist Theory (Routledge and Kegan Paul, London, 1979), Dimensions of Radical Democracy. Pluralism, Citizenship, Community (Verso, London, 1992), Deconstruction and Pragmatism (Routledge, 1996) and The Challenge of Carl Schmitt (Verso, London, 1999); the co-author with Ernesto Laclau of Hegemony and Socialist Strategy. Towards a Radical Democratic Politics (Verso, London, 1985); and the author of The Return of the Political (Verso, London, 1993), The Democratic Paradox (Verso, London, 2000), On the Political (Routledge. London, 2005) and Agonistics.Thinking the World Politically (Verso 2013).
Professor David Hansen
Teachers College Columbia University
New York, USA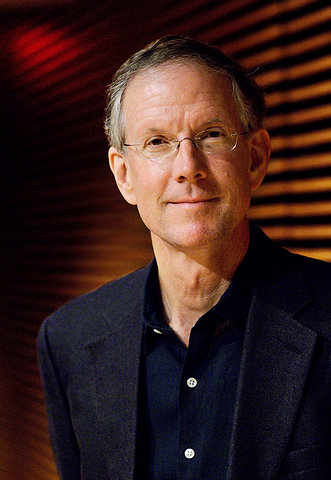 David T. Hansen is the Weinberg Professor in the Historical and Philosophical Foundations of Education at Teachers College, Columbia University, where he also serves as Director of the Program in Philosophy and Education. Before joining the College in 2001, he served for ten years as director of an urban secondary teacher education program at the University of Illinois at Chicago. He has written widely on the work of teachers in books such as The Call to Teach (1995), Exploring the Moral Heart of Teaching (2001), and Ethical Visions of Education: Philosophies in Practice (2007). In recent years he has been examining the relation between cosmopolitanism and education. His book on the topic, The Teacher and the World, was published in 2011. Professor Hansen is a Past-President of the John Dewey Society and a recipient of the Society's Outstanding Achievement Award. He has served as President of the Philosophy of Education Society, and is a Fellow of the American Educational Research Association.
Keynote Performer
Nuchhe Bahadur Dangol
Nepal Music Center
Kathmandu, Nepal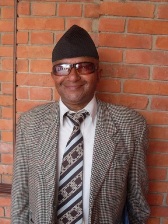 Nuchhe Bahadur Dangol is a teacher of traditional music and dance at the Nepal Music Center, the Tribhuvan University and the all girls' school 'Padma Kanya'. Dangol is known for his twenty-two piece folk drum set, on which he has performed for Queen Elizabeth; Mr. Jawaharlal Nehru (the first Prime Minister of India); and for highly appreciative audiences in North Korea and Japan, among other countries. Believing in the sharing of knowledge, Dangol has fought against the traditions that prevent girls from touching musical instruments, and the traditions that prevent people from playing melodies and rhythms that belong to different communities/castes. He has been assigned by the Education Ministry of Nepal to create the curriculum for Nepali Percussion.